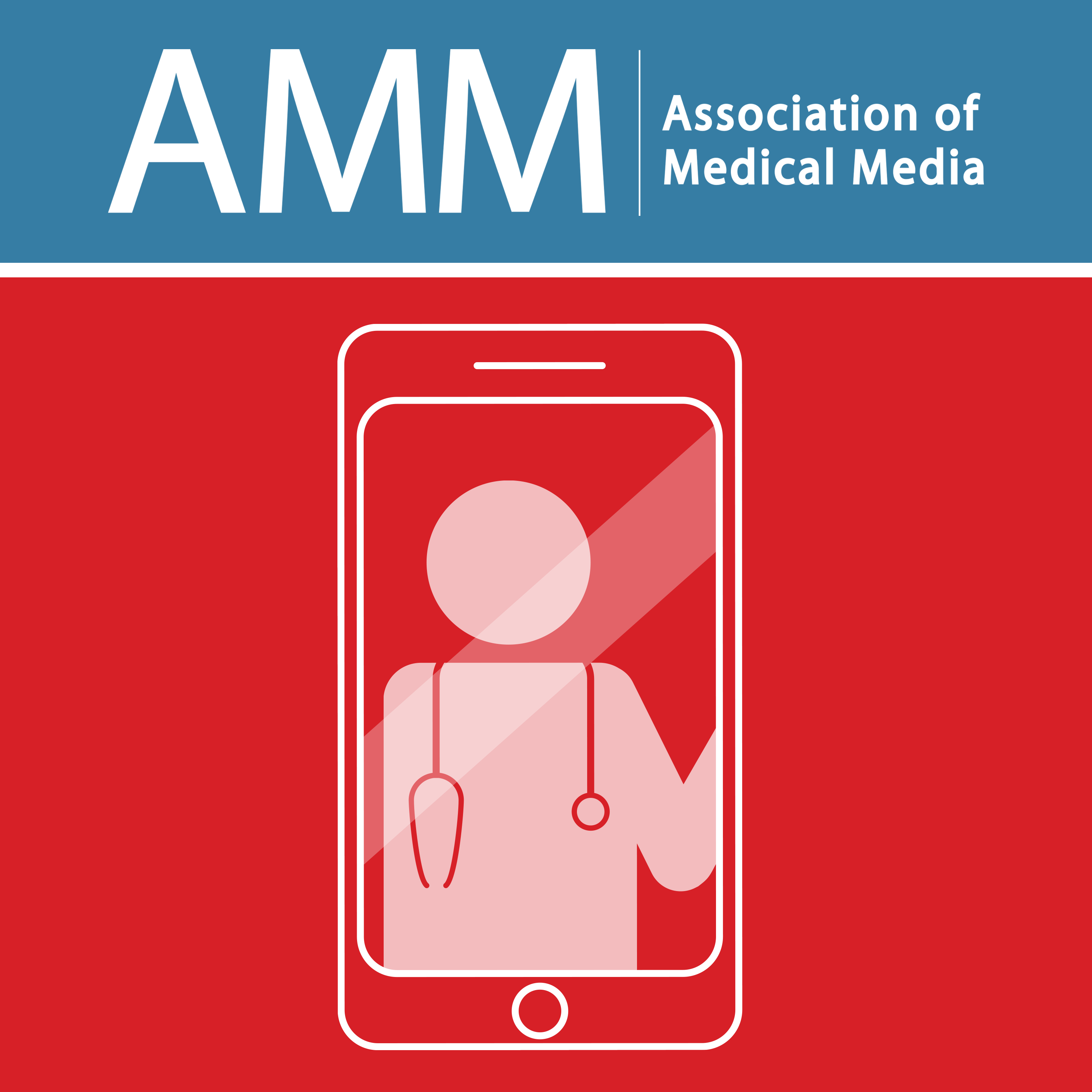 TOPIC:  Effective Strategies to Engage Healthcare Professionals (HCPs) Via Social Media
LENGTH: 45:41
HOST: Jason E. Carris, Association of Medical Media
GUESTS:
Amy Houck is the Digital Media Director at Pascale Communications, where she uses her 13 years of digital marketing experience to create targeted paid media plans for healthcare brands with her team. Amy was recently named one of MM&M's 40-under-40 for her accomplishments in medical marketing. She is an active poet, speaker, and painter that focuses on positive energy.  
Brad Einarsen is the VP Social Media at Klick Health where he leads social practice, which creates branded and unbranded life sciences social campaigns across a wide range therapeutic areas. As author of Klick's POVs on FDA social media guidance documents, Brad works closely with Klick's in-house regulatory experts to help pharma marketers understand how to push the boundaries of what's possible in social while remaining FDA-compliant. He also publishes the Klick Wire.
Topical timestamps:
1:45, Amy explains how during the past 12 months, medical brands had to figure out how to be current
4:23, Clubhouse's virtual grand rounds filled a key communication gap for HCPs
5:33, Physician influencer content has evolved the past year as HCPs battled medical misinformation and disrupted social networks
7:59, Amy outlines her agencies' medical influencer program, starting with months of listening and watching potential influencers
12:42, Dermatology was the first to adopt social media, but other specialties (orthopedics, opthamology, cardiology) are jumping into this space with both feet
16:12, Know the social media platform and its best usage for connecting with HCPs 
17:02, Amy says Apple's iOS update will challenge medical marketers and the entire advertising ecosystem
19:48, Prioritize KPIs by the objective vs. looking for new KPIs
23:56, Brad says the biggest challenge the pandemic presented his social team was capturing KOL content in a no-contact world
25:36, Opportunity exists for HCP marketing around virtual congresses and virtual MSLs
28:27, Social media provides Pharma opportunities to get their messages to HCPs in new and exciting ways
29:28, Brad says it is still a "Facebook-first world"
31:03, Influencers carry a lot of weight with HCPs 
34:14, Brad discusses successful HCP-targeted social media campaigns
36:58, Brad thinks the rise in telemedicine provides a huge opportunity for HCP marketers
40:04: HCP marketers need an "authentic reason to speak," with a unique message
Resources: Find additional medical media resources via AMM's Knowledge Exchange Center.
Next:  This concludes Season 4 of the podcast. Keep an eye out this summer for Season 5 of the podcast. The easiest way to know when the next episode drops is to subscribe or follow the podcast.  
Contact us: AMM Conversation is the official podcast of the Association of Medical Media. Send questions and comments about this podcast series to jcarris525@gmail.com.